ABOUT US
RealityEngines.AI is an AI research company that is focused on hard problems that enterprises have. Today, most North American organizations haven't managed to deploy AI in production yet. The key reasons behind this include incomplete and noisy datasets, the exorbitant cost of finding, hiring and retaining esoteric talent required to put an AI/ML system in production, and the black box nature of neural-net based AI/ML models that sometimes result in predictions that can't be explained easily and may introduce bias. We are working on a number of research areas to address these issues. Our research will be packaged into easy-to-use pay-as-you-go cloud service(s) that will be accessible to all enterprises later this year. In the meantime, we are partnering with a few select organizations who want early access to our research, to apply it to the problems they currently have. You can always apply for an invitation to get early access.
Founded in San Francisco, we are funded by Eric Schmidt, ex-CEO and Chairman of Google, Ram Shriram, board member of Google, Khosla Ventures, Paul Buchheit and others. Our founding team of AI scientists, and ML engineers comes from premier universities such as Stanford, MIT, CMU, UC Berkeley, Dartmouth, and IIT and organizations such as Google, Amazon Web Services, and Uber.
TEAM
FOUNDERS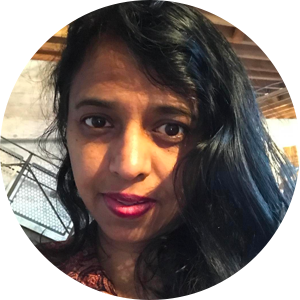 Bindu Reddy
CEO


Bindu Reddy is the CEO and Co-Founder of RealityEngines.AI. Before starting RealityEngines.AI, she was the General Manager for AI Verticals at AWS, AI. Her organization created and launched Amazon Personalize and Amazon Forecast, the first of their kind AI services that enable organizations to create custom deep-learning models easily. Prior to that, she was the CEO and co-founder of Post Intelligence, a deep-learning company that created services for social media influencers that was acquired by Uber. Bindu was previously at Google, where she was the Head of Product for Google Apps, including Docs, Spreadsheets, Slides, Sites and Blogger. Bindu has a Masters Degree from Dartmouth and B.Tech degree from Indian Institute of Technology, Mumbai.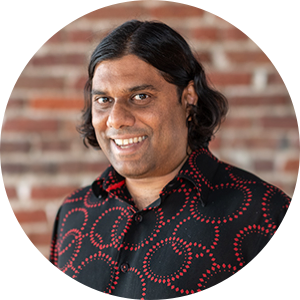 Arvind Sundararajan
CTO


Arvind Sundararajan is the CTO and Co-Founder of RealityEngines.AI. Before starting RealityEngines.AI, he was a senior technical lead at Uber's autonomous vehicles division where he led the Autonomy Systems team, responsible for wide ranging software initiatives across the autonomy stack spanning onboard software, ML, and infrastructure. Previously, he was the CTO and co-founder of Post Intelligence. Before Post Intelligence, he was at Google, where he was the technical lead for AdSense's machine learning and serving system, and the technical lead for GMail's backend system (part of the initial launch team). Arvind was the recipient of two founders awards at Google and has a M.S. (CS) degree from Stanford and a B.Tech degree from Indian Institute of Technology, Mumbai.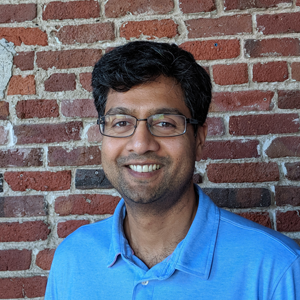 Siddartha Naidu
Director of Research

Siddartha Naidu is the Director of Research and Co-Founder at RealityEngines.AI. Prior to this he was a Principal Engineer in Amazon's supply chain organization working on problems in outbound fulfillment involving machine learning and combinatoric optimization. Siddhartha spent almost a decade at Google, where he started his career. During his career at Google, he worked on a number of large-scale machine learning projects from Search ads targeting to newspaper digitization. Siddartha is the co-founder of Google BigQuery, a GCP service that he launched at Google I/O 2010 and co-authored a book on it. After Google he spent a couple of years at a proprietary trading firm, Teza, as a Quantitative Researcher and eventually managed all High Frequency Trading (HFT) research for the firm. He has a PhD in Physics from Carnegie Mellon.
KEY INVESTORS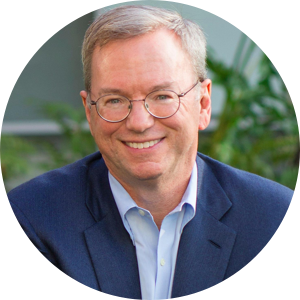 Eric Schmidt
ex-CEO and Chairman, Google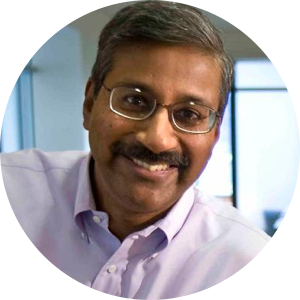 Ram Shriram
Partner, Sherpalo Ventures and Board Member, Google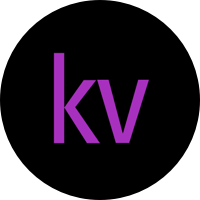 Khosla Ventures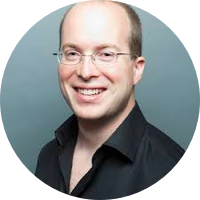 Paul Buchheit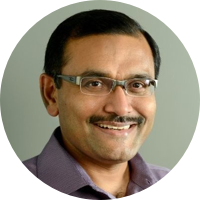 Deepchand Nishar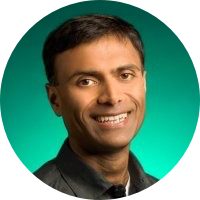 Keval Desai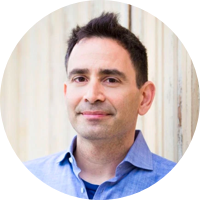 Elad Gil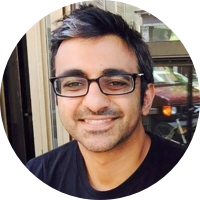 Avichal Garg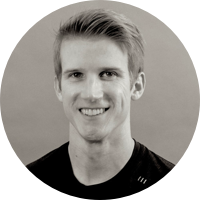 Don Burnette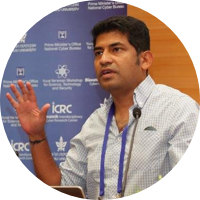 Prasanna Srikhanta