CULTURE
Our Motto - Move fast and invent things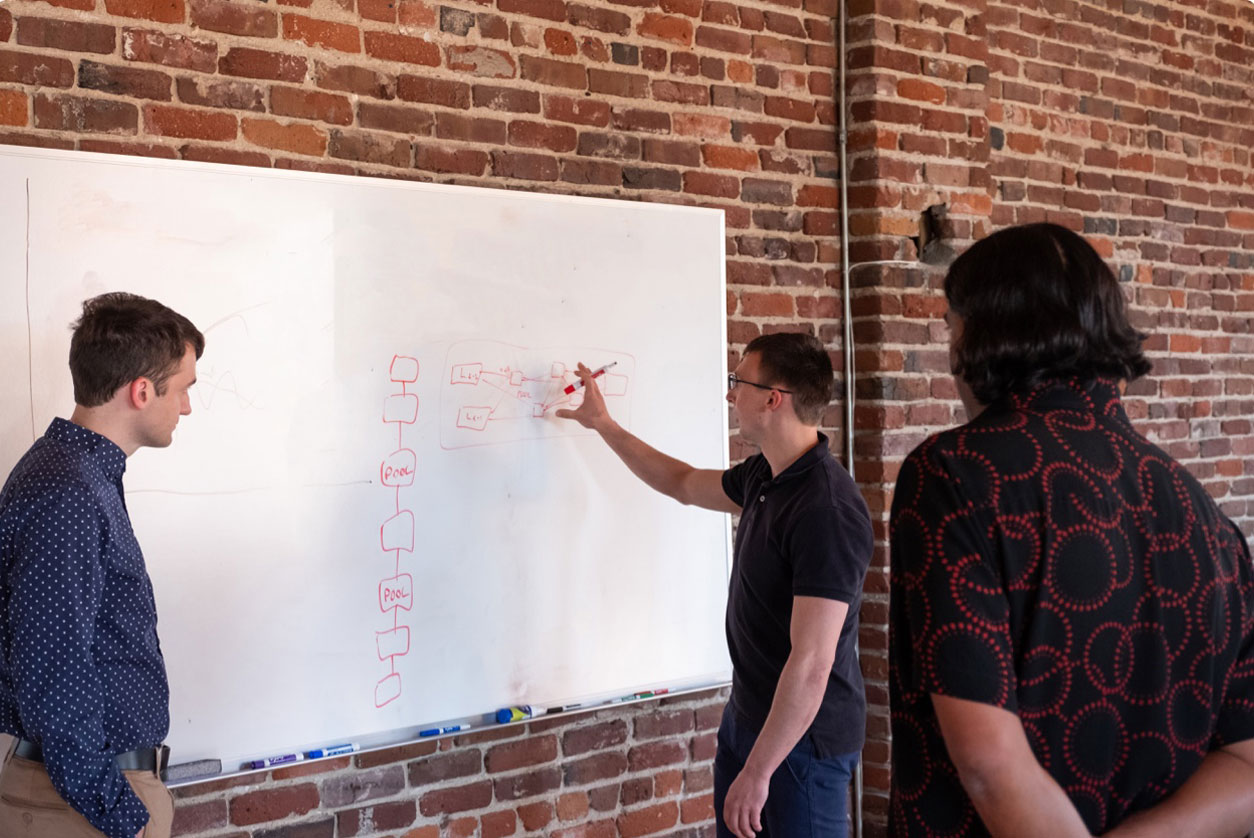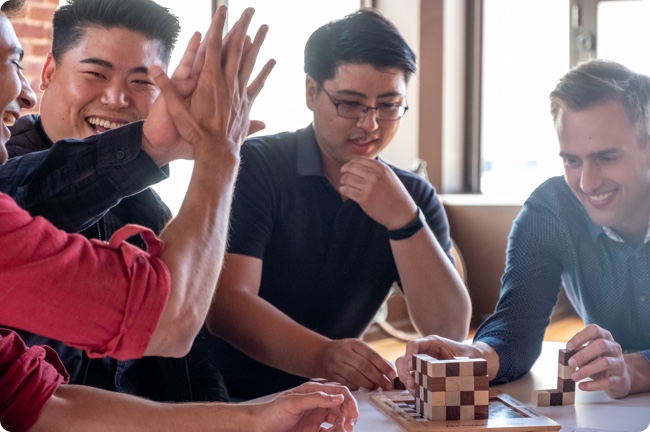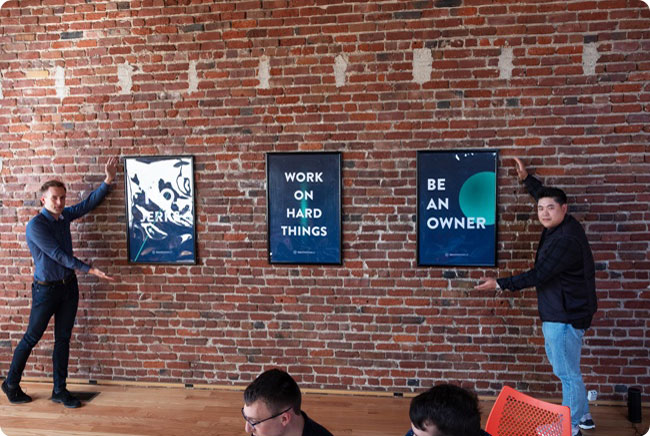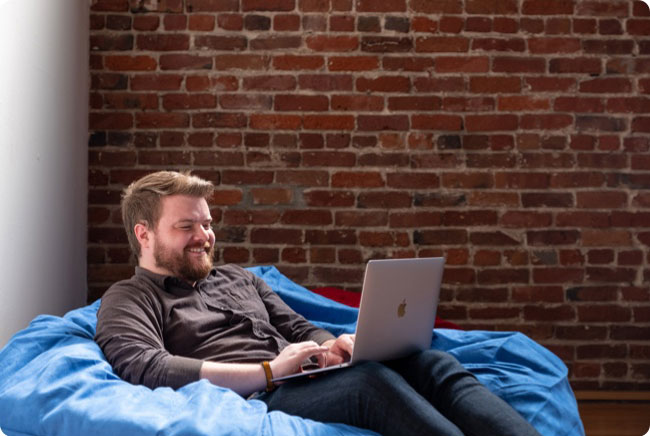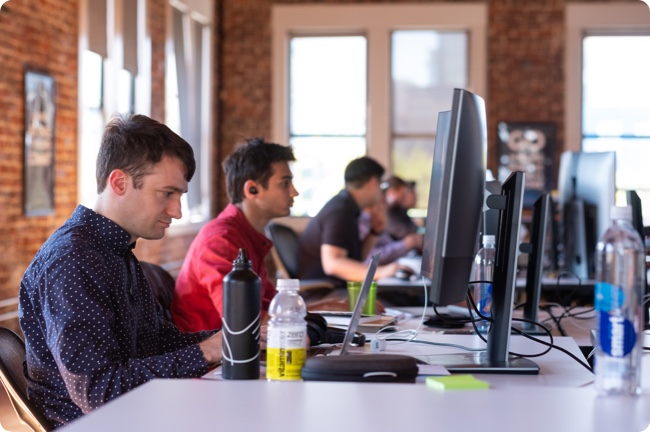 principles
Go Where No One Has Gone Before: We work on hard things that will add customer value. Don't reinvent the wheel. Re-use when possible.
Bias for Action: This principle is a hat tip to Amazon's Leadership Principles. Speed matters. When decisions are reversible, we make them quickly. We build things and test our hypotheses with the same speed.
K.I.S.S: Keep it super simple. Don't over-engineer it if it doesn't add value. We focus on what needs to get done and get it done.
Be an Owner: This is inspired by Uber's culture Be ready to stand by your work and take constructive criticism at the same time. Gain ownership and respect through what you build.
No Politics: We focus on solving problems, not on creating them. We don't waste time taking personal shots, back biting, gossiping or engaging in any form of politics.
Disagree, But Once It's Decided, Commit: Another Amazon principle. We expect you to disagree and drive open debate. Debate ideas, not people. Once we decide after enough discussion, commit to the decision. Don't disregard it or be passive-aggressive in response.
No Jerks: We are a team with a goal, that we achieve together, by cooperating. Don't be selfish, play games or manipulate. Don't claim credit or ownership without actually doing any heavy lifting.